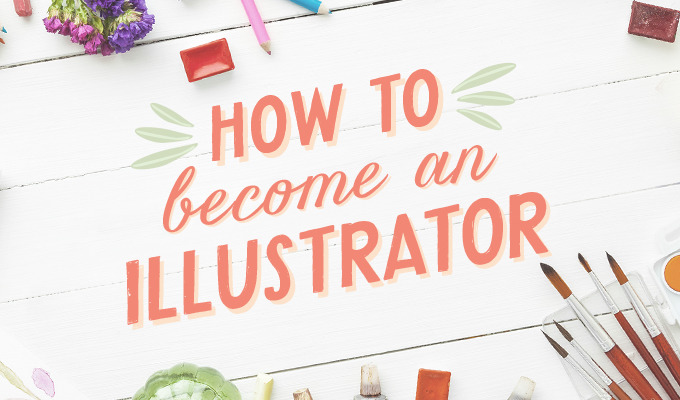 What do you want to do for a living? Depending on where you stand in life, this question can either be the easiest or an incredibly tough one to answer.
Ok, so if you're at least a little bit aware of the design industry, you've probably seen or heard the word "Illustrator" in at least a few different places on the internet. So, what does it take to make a career in illustration? Or, more precisely, how can you become an illustrator? In today's article, I'm going to explore the world of illustration and flesh out some tips that can assist you in this new career path.
Hiring an Illustrator: Job Description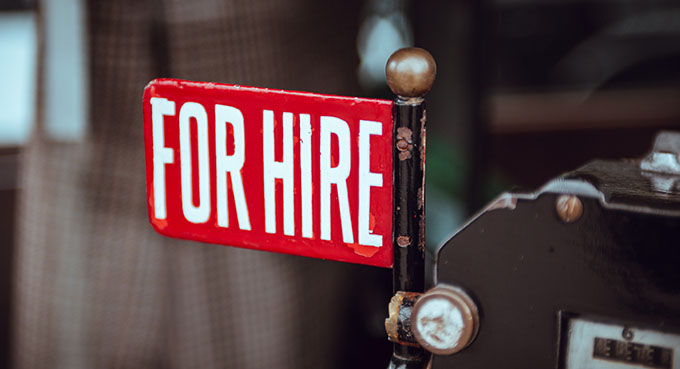 Pin It
Before listing the key ingredients, it's important for you to understand what an illustrator does. Explore different job boards to get a clear picture of the expectations and responsibilities attached to the role. Dribbble andLinkedin both offer great starting points.
Illustrators participate in a wide range of industries from advertising to book publishing. Designing and drawing these images requires multiple techniques and practice. Over the years, this profession has become very competitive, with more illustrators looking for assignments than the jobs available. But there's always room when you're bringing something different to the table! So let's get started.
Source: creativemarket.com